Years of providing safe and secure lockers for Spartan events has sharpened process and prepared us to provide exemplary service to well-attended festivals, fairs, events, sporting activities, music festivals, roadshows and more. We work diligently to insure personal items stay safe so event attendees can focus on having the best experience!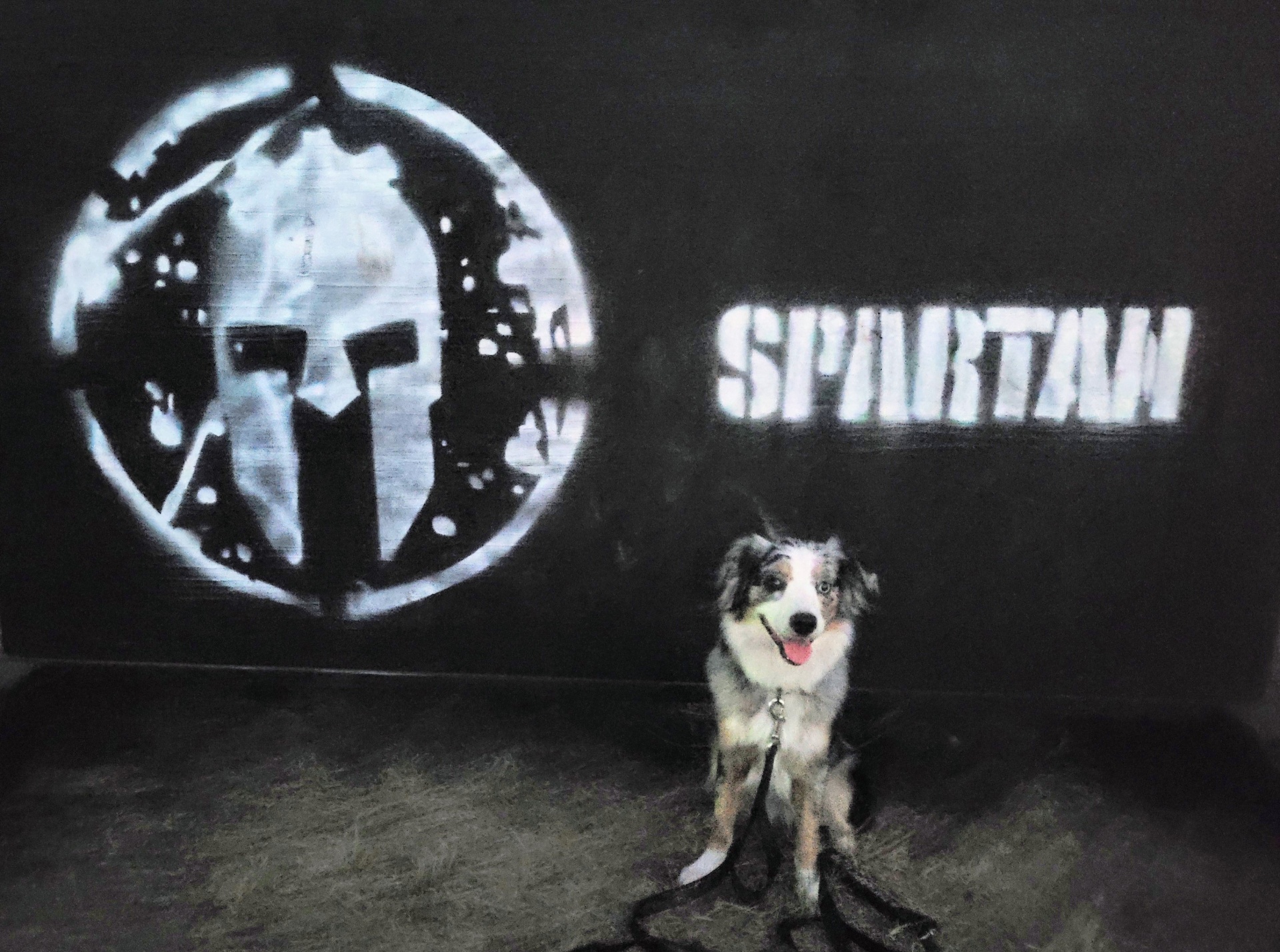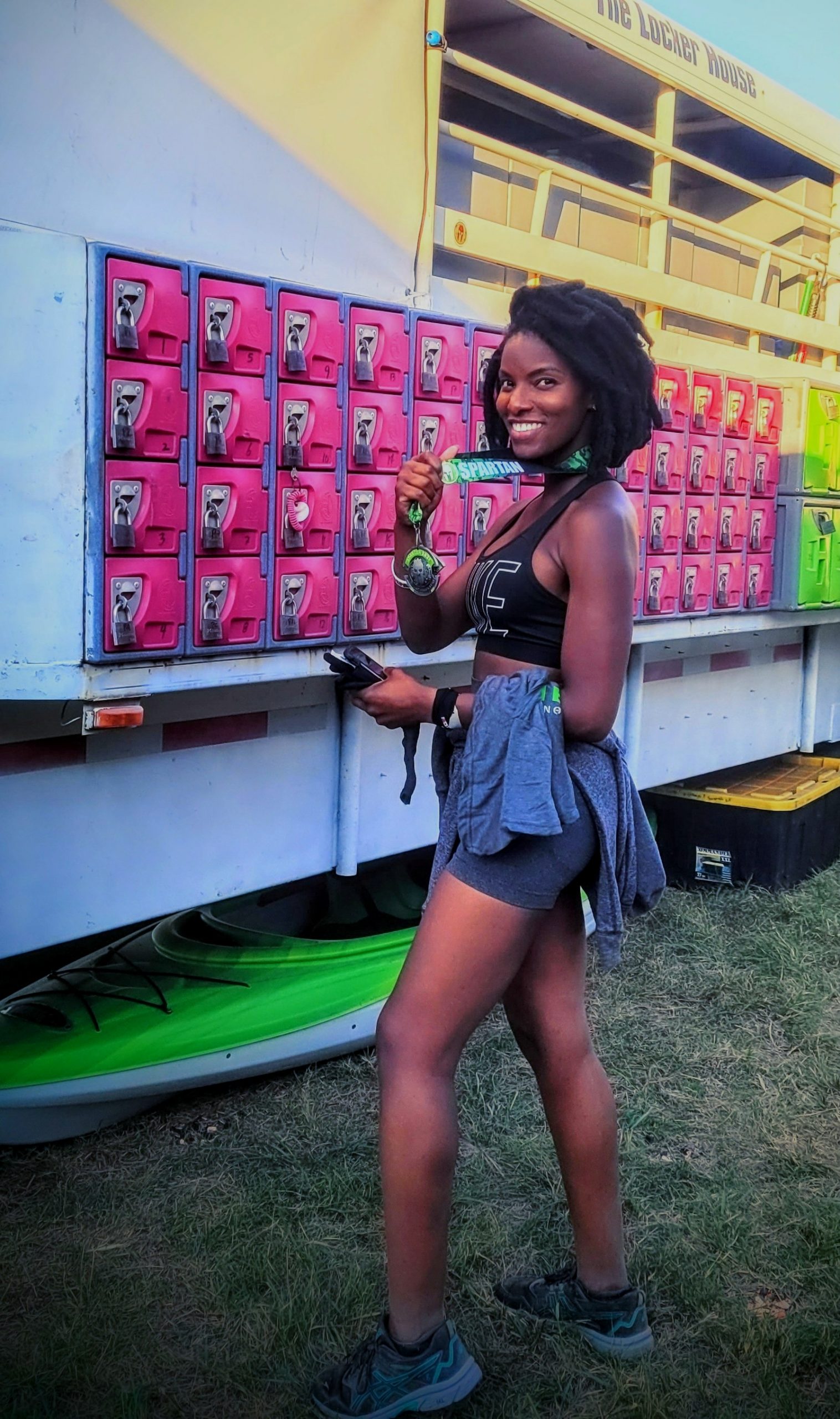 Adventure seekers can choose which locker works best for them! Because our lockers come in a variety of different sizes, guests won't have to pay for space they don't need!
Roo's Lockerhouse is a portable locker storage system that offers quick setup, professional operation and fast service.
We keep our space staffed throughout the entirety of an event to allow for attendees to have unlimited access to their rented locker.
CONTACT INFORMATION
Phone
(317) 435-3128
Email
rooslockerhouse@gmail.com
Pre-Order Lockers Here
Follow our pup, Roo, on Instagram as she travels with us and attends events across the United States!