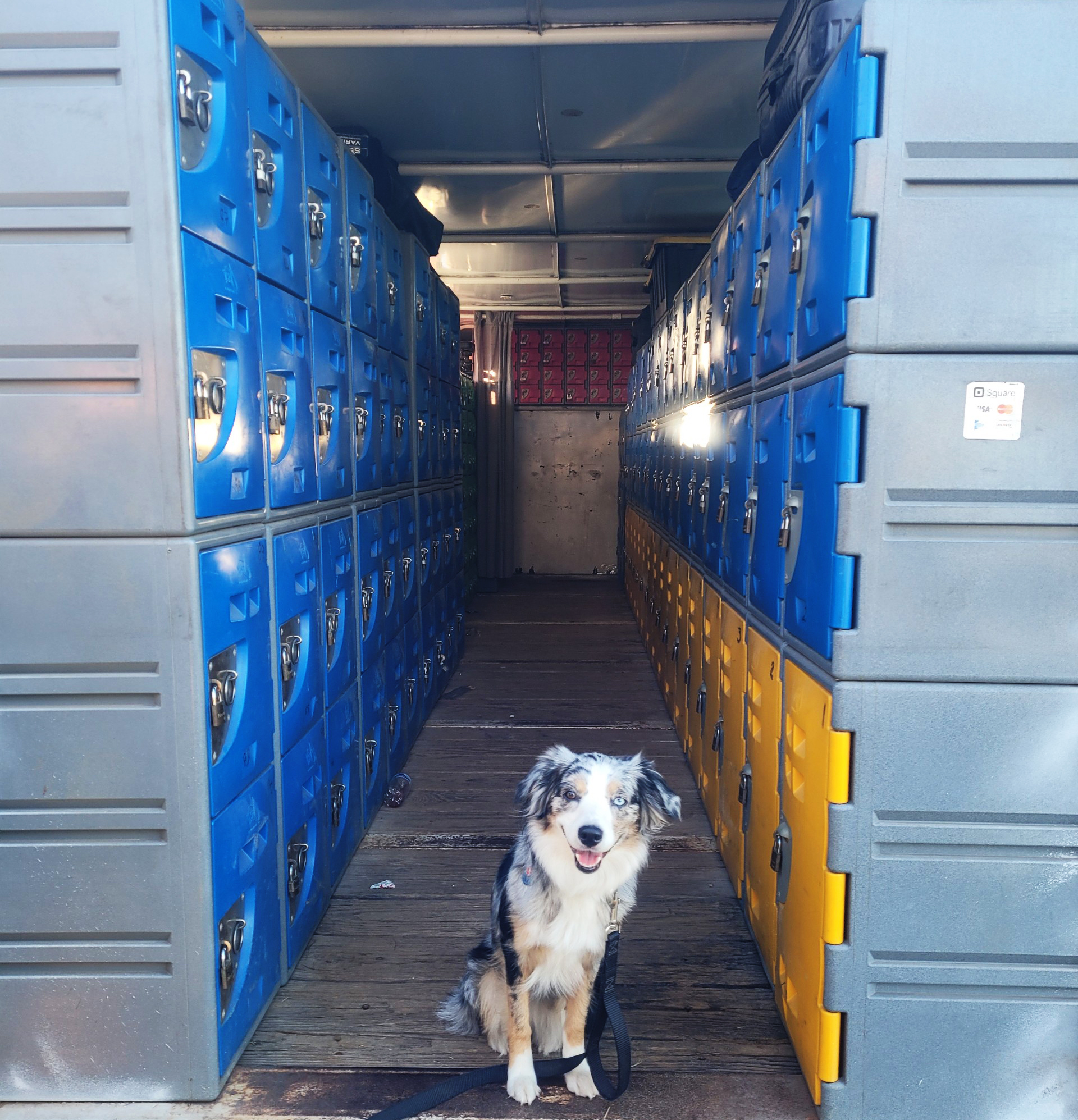 We love traveling the United States providing secure and safe storage solutions for event goers everywhere! Checkout where we will be next!
THANK YOU FOR YOUR PATIENCE! A LIST OF EVENTS WILL BE COMING SOON!
CONTACT INFORMATION
Phone
(XXX) XXX-XXXX
Email
roo@rooslockerhouse.com
Follow our pup, Roo, on Instagram as she travels with us and attends events across the United States!