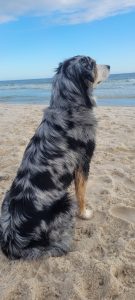 Roo's Lockerhouse is a family-owned portable locker business. Born out of a dream to own their own business, meet new people and travel with their dog, Roo, Barriebarbara and Kevin acquired Roo's Lockerhouse in 2021. They now travel the US providing safe, affordable and convenient locker storage for the SPARTAN race series and other niche events.
Roo's Lockerhouse is committed to keeping the possessions of adventurers and fun seekers secure across the United States so that their journey is truly carefree.
We are Barriebarbra and Kevin the owners and operators of Roo's Locker House along with Roo of course. We love traveling and experiencing the many different types of worlds and peoples that beautifully compose the US. So we are naturally excited that Roo's Locker House and it's clientele can take us to a myriad of fascinating events throughout America... from the Spartan races in Big Bear, California and Dallas Texas to the hills of West Virginia... from music festivals in Minnesota and Tennessee to Beach sports on the Gulf coast... and to many events amid the rich history of the New England states. Wherever we may be in every remote Valley, mountain, or town we enjoy providing a personal service to support individuals allowing them to feel extra confident as they pursue their adventures by providing them with a secure place for their belongs.
Prior to owning our unique mobile lockers Kevin was a landscaper in Indiana for 30 years and joined, me, Barriebarbra the last 5 years of our 15-year wedding business. Taking special care of our clientele has always been an important valued part of whatever we do. We always go above and beyond our basic services. I believe that THE best way to help or support someone is to serve them in the way they want to be helped... So we cater to individuals in a personal way. We are always striving to improve what we do and adapt to the continuously changing landscape of our active America. It is an absolute pleasure to assist people by simply providing peace of mind thus enabling them to enjoy life to its fullest. Looking forward to meeting you at the next event.
Thanks,
Barriebarbra, Kevin and Roo.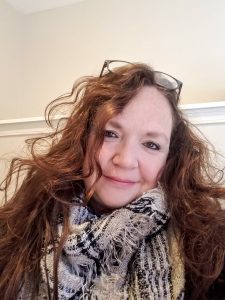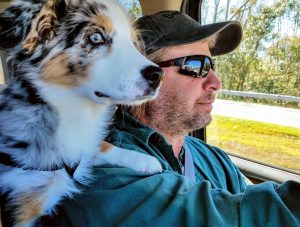 CONTACT INFORMATION
Phone
(317) 435-3128
Email
rooslockerhouse@gmail.com
Pre-Order Lockers Here
Follow our pup, Roo, on Instagram as she travels with us and attends events across the United States!